Welcome
Thank you for visiting our website, dedicated to our range of thyristor controllers and instrumentation, for use in a wide range of industrial temperature control applications.
We have ranges of thyristor stacks and power controllers for use with resistive loads and for demanding transformer coupled loads. Our more specialised single cycle controllers and load sequencing controllers are useful in conjunction with thyristors in applications ranging from industrial furnaces and process heating to heating and ventilating.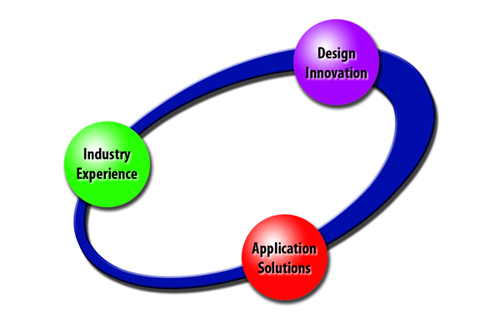 On this website we have gathered together information and data sheets covering most of our current thyristor control products, together with application examples. We hope that you find it useful, but please remember that we are always ready to help, and should you require additional applications advice or clarification please do not hesitate to contact us - telephone and e-mail details are on the 'contact us' page.
Caledon Controls has been manufacturing medium and high powered thyristor stacks and controllers for more than 20 years. We are an ISO9001 : 2015 registered company and our products are installed successfully in applications world-wide